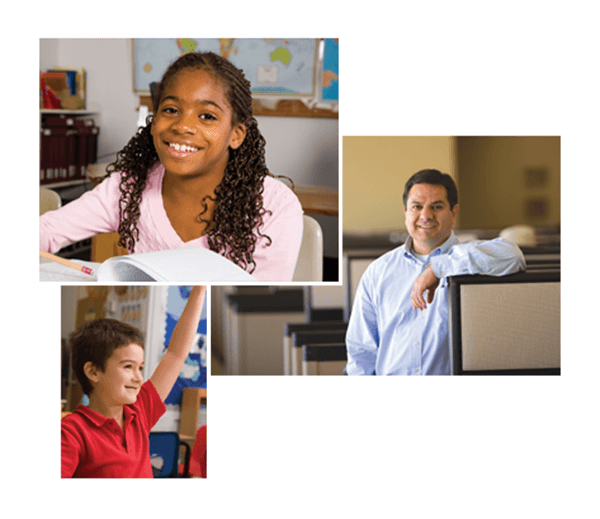 Davis Correction & Mastery Programs
for children and adults
Dyslexia, ADD, ADHD Learning Disabilities
can be corrected
What is DDFAC?
DDFAC is the professional association of Davis Dyslexia Facilitators' in Canada. The primary purpose of the Association is to provide support services for its members. It is a non-profit association dedicated to increasing awareness of the Davis® Dyslexia Correction program, and the place of Davis® programs in the educational landscape in Canada. We are members of, and licensed by, the Davis Dyslexia Association International.
Dyslexia is usually referred to as learning disabilities in Canada.
The Davis®Learning Strategies ​is a trademark of the Ronald D. Davis and Alice E. Davis Living Trust. Commercial use of this trademark for the purposes of training and mentoring teachers requires licensing by the trademark owner.  This program was developed to give Kindergarten through Third Grade classroom teachers unique strategies for providing more effective reading instruction and for giving their students life long skills in "how to learn." It is intended to be a supplement to the regular curriculum, to provide additional preparation and support that will help children naturally develop strong reading fluency and comprehension skills.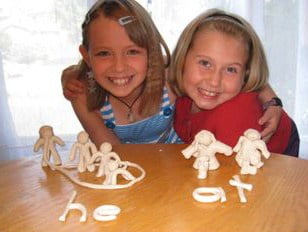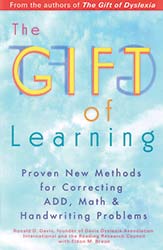 Davis Dyslexia Correction provides procedures and tools to overcome learning disabilities in reading, writing, and attention.
It utilizes the natural gifts and talents of dyslexic folks to help them learn in ways that work for them.
The program is based on the work of Ronald Davis and is explained in his books, "The Gift of Dyslexia: Why Some of the Smartest People Can't Read And How They Can Learn", and "The Gift of Learning".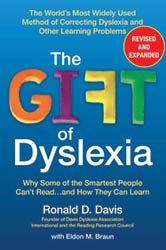 Members of Davis Dyslexia Facilitators' Association of Canada (DDFAC) are located in most regions of Canada. More are continually being added, so we encourage you to return to this site often to check for new additions and updates.
For a complete listing of all currently licensed Facilitators in Canada, see www.davismethod.org/loc/canada/
DDFAC Executive Team:
Tracy Trudell, President
Kim Willson-Rymer, Vice-President
Beth Sheir, Secretary
Helen McGillivray, Past President
Beth Shier, Treasurer
Find a DDFAC facilitator in Canada
We welcome your questions or inquiries. Please contact us at 
[email protected]
 or fill-in and submit the form.