Davis Learning Strategies Workshop
Thursday October 25th & 26th, 2019
Burnaby, BC
Fundamentals of Dyslexia Correction
This 4-day (30 hour) workshop is an introduction to the basic theories, principles and application of all the procedures described in The Gift of Dyslexia. Training is done with a combination of lectures, demonstrations, group practice, and question and answer sessions. Attendance is limited to ensure the highest quality of training.
If you are interested please contact:
Davis Dyslexia Association International
Phone:  1-888-805-7216
Email:  https://www.davistraining.info/event/gift-of-dyslexia-calgary-2020/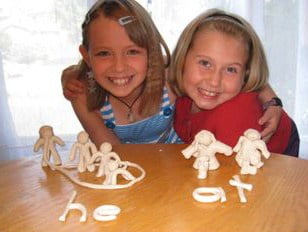 Avoid Disappointment! Register Today!